More than a feeling:  We marry beauty and function. UI + UX Design = a digital lovemark for your brand and website.
L.A. Design Studio® is a one stop shop for all our web needs- creative concepts, website development, photography, video, eCommerce, analytics, SEO, interactive advertising and marketing support – whatever you need they can do it. More importantly is how they do it, they treat your business as their own.
If you're feeling a little down, maybe you need to follow this humorous advice… We love the whiteboard style videos, as they can be used for a variety of companies. We created this subtle and humorous whiteboard video as another demo of our work. We know this topic has been covered many times, but we […]
a bunch of creative thinkers with highly detailed execution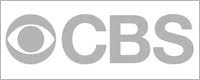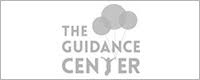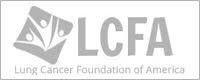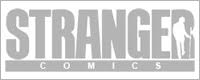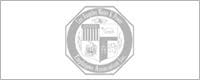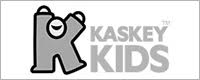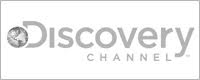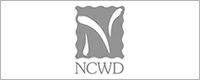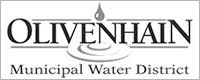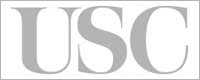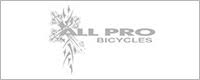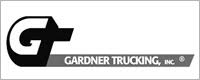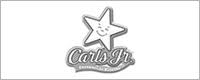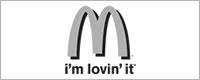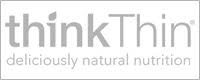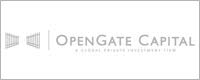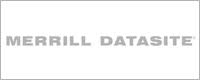 We're ready! Are you?
Our specialties in custom web design, responsive websites, WordPress, ecommerce, database programming, and web applications, are surpassed only by our trademark customer service.
Contact Us to leverage all of the above for your business.