Featured Services
More than a feeling:  We marry beauty and function. UI + UX Design = a digital lovemark for your brand and website.
Featured Articles
We worked with Reliable Sprinkler to develop their vision of introducing the KFR sprinkler and educating customers on sprinkler history. Ever thought about making your product move, talk, fly… check out this video. With the help of animation we show how mechanisms and processes work. Animation resonates with your customers, it ignites conversations, educates, triggers emotions […]
Some of our Valued Clients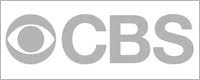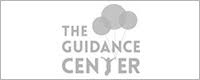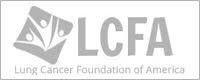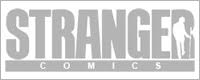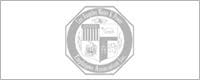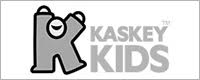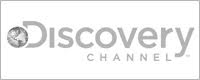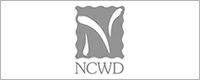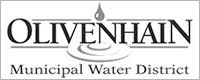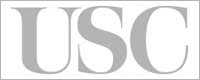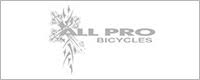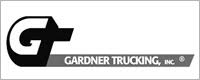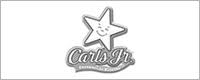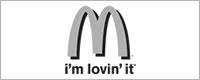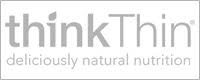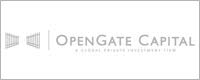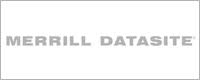 Contact Us
We're ready! Are you?
Our specialties in custom web design, responsive websites, WordPress, ecommerce, database programming, and web applications, are surpassed only by our trademark customer service.
Contact Us to leverage all of the above for your business.
Becoming the number 1 rated web design company in Los Angeles takes years of experience, strong visual design skills and highly technical programming skills. Our company has been in business for over 20+ years. We have designed and built 100's of websites, including custom html, wordpress cms, e-commerce and even custom web applications. We take pride in our ability to create a unique design for each company. Strong visual images and motion graphics capture your customers attention and get them to do business with you, or at the very least, explore more of your website. Once we have established a beautiful visual design, we hand-off the designs to our programming team. The programming team takes the top design and develops a mobile responsive web design. Add a touch of motion graphics and animation, you get one of the best web design company creations.
Exceptionally Effective Website Design
Our Los Angeles web design company has developed exceptionally effective websites for organizations in a host of industries. This has enabled our clients to enter new markets, build and strengthen customer relationships, and gain the competitive advantage they need to succeed. Expert professionals and proven processes, all working together, strategically, deliver the very best in web design. Below are some of the steps in our development process.
Website Discovery & Planning
We conduct a detailed appraisal of existing website content, analyze technical requirements, clarify roles and responsibilities. We define marketing objectives, target audiences and desired outcomes. Next we create a functionality document, user profiles, and assign asset creation among our professionals and the client's team. We define the web architecture and sitemap as we head into design exploration.
This phase of the web design project starts with wireframes. A wireframe is a visual representation showing the approximate position and weight of text, images, videos and other required elements on each web page. From here, we employ our secret sauce and create the actual design layouts. We present the client with jpg files that showcase the actual colors, graphics, and text.
Here's why we do custom web design in Los Angeles >
Web Coding & Development
From our Photoshop designs, we slide and code responsive css and html. When using a content management system like WordPress, we will tie-in the html with an admin and database. Then we populate the content.
Testing and Website Launch
We never launch a website before thoroughly testing it on all devices and platforms. We make sure layouts are optimized and functioning properly on smartphones, tablets and desktops—Android and iOS, Windows and MacOS, all the leading browsers, and more. We also set up sophisticated security measures to help protect your site, your company, and your customers. Once the final website design is approved, we handle all the technical challenges of setting up the host and pointing your domain (DNS).
Web Design Training
We develop a document with everything you need to know to update your website quickly and efficiently. We include screen sharing sessions to ensure your team is comfortable and proficient with making changes and additions. We also update WordPress, plugins, and more. Contact us anytime via phone or email to make sure your website keeps working perfectly. Web design company near me? If you are in Los Angeles, we can train face-to-face.
Website Marketing
We've launched your website, now let's grow. We integrate analytics and search engine optimization plugins. We optimize your site, develop internal and external links, and take your online presence to the next level with integrated social media marketing. Share your new web design with a global audience, and reach the customers you are looking for, efficiently and effectively, anywhere in the digital universe.
Check out our aviation web design.